BENO Ethics Consultation Course, 2016 - 2017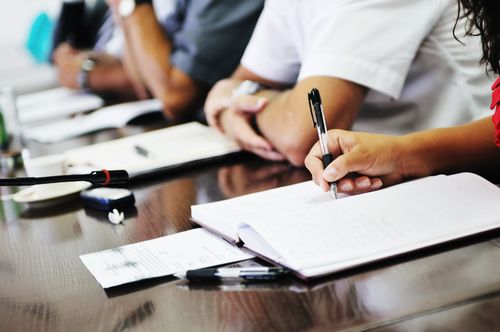 What: A twelve-month course with the goal of enhancing core competencies necessary for gaining proficiency when functioning as a clinical ethics consultation team member.
How: Educational methods include didactics, mentoring, small peer group interactions, three independent projects, and reading assignments.
When: Five full-day sessions with didactics, mentoring, peer group interactions, and reporting of independent projects. Sessions will be held on April 28, July 30, September 24, November 19 (2016), and January 28 (2017). ["Snow day" as needed, February 11, 2017].
Where: Offices of LeadingAge Ohio, 2233 N. Bank Drive, Columbus, OH 43220.
Participants: Maximum of 18.
Registration Fees: Physicians, $675; Non-physicians, $600.
CME/Contact/Clock hours: Applications to be submitted for 20 hours of CME and other CEUs.
Materials provided to participants (costs included in registration fee): (1) Core Competencies for Healthcare Ethics Consultation, 2nd Edition, 2011; (2) Improving Competencies in Clinical Ethics Consultation, An Education Guide, 2nd Edition, 2015; (3) Hester DM, Schonfeld T. Guidance for Healthcare Ethics Committees. Cambridge University Press, 2012; and (4) handouts and power point for each didactic.
Registration: Contact Course Administrator Anne Lovell: Annelovell65@gmail.com
Deadline for Registration: March 31, 2016