Welcome!
Thank you for visiting the Bioethics Network of Ohio website.
BENO is a statewide association of health care professionals, chaplains, attorneys, and academics all of whom have an active interest in ethics issues concerning medicine, patient care, policy, and law.
If you stopped in just to browse, our resource links will take you to a number of sites that have been useful to our members.
Please come again soon!
Best Wishes,
BENO Board of Trustees
BENO is Unique
We are the only statewide organization serving Ohio as an educational resource in health care ethics. If you share this interest, we invite you to become a member and...
Network with experienced ethicists statewide.
Earn continuing education credit.
Participate in our projects.
Better serve your organization and community.
Polish skills and learn new ones.
BENO provides a unique opportunity for continuing education and networking with colleagues across the State. If you are not already a member, we welcome you to join. Click on the "Membership" link for details and membership forms or go directly to the forms with the links below.
Charitable Contributions
Under law, your contribution to BENO, (a qualified 501(c)(3)) organization, is considered tax deductible. We appreciate all contributions to help further our educational efforts. Contributions can be made by check or here on the website—a receipt is available upon request.
Don't Miss This Important Program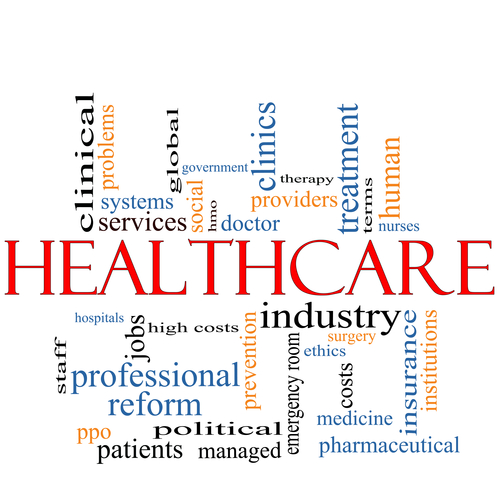 AN IMPORTANT EVENT TO ATTEND!
Make plans to attend the Bioethics Network of Ohio's 2018 Annual Conference to be held on Friday, April 27th at OCLC in Dublin Ohio.
Distinguished speakers from around the state will present on topics at the intersection of medical ethics, chronic illness and disability. Watch for information on the complete program. Registration will be opening soon.
Hotel reservations are available at the conference rate of $124 per night at the Courtyard by Marriott-Dublin, close to the conference venue. Rooms for both the night before and the night after the conference can be booked by calling reservations at 800-228-9290 and referencing the Bioethics Network room block at the Courtyard by Marriott-Dublin.
*The November 2017 issue of the BioQuarterly printed an incorrect date for the conference; the editors apologize for any confusion.