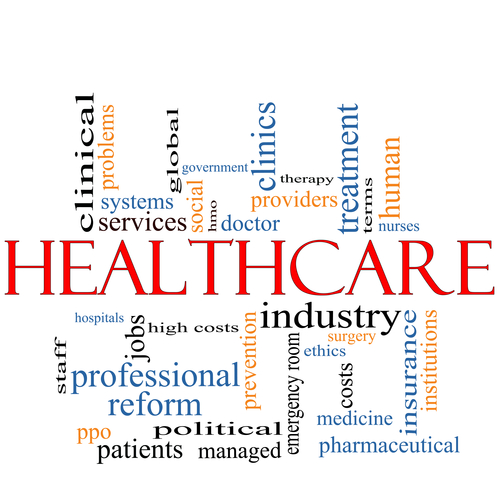 Membership
BENO members share a keen interest in ethical issues in medicine and healthcare.
Many who work in healthcare and related fields value the identity and support that comes from networking with colleagues and others who have similar interests.
For more than two decades, BENO has been THE association of professionals interested in bioethics. It is a place to develop relationships, find support from others in the field, and add your voice to ongoing discussion.
Signup online to easily manage your membership, pay your dues and keep your contact information up to date.
To mail in your membership forms with payment click below.
» Download Individual Membership Form
» Download Institutional Membership Form