30th Annual BENO Conference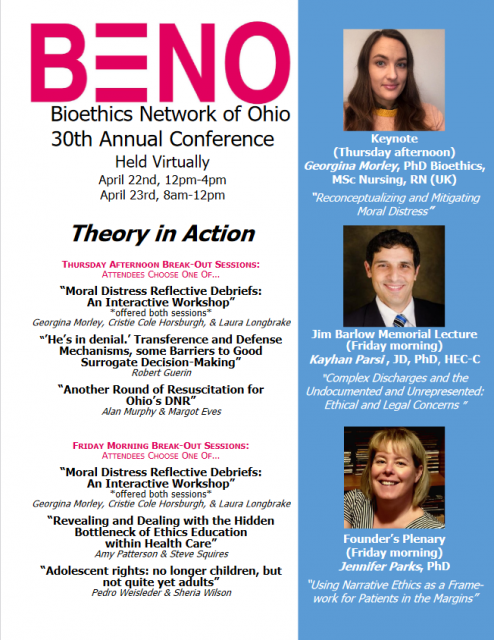 April 22, 2021 - 12 PM to 4 PM & April 23, 2021 - 8 AM to 12 PM
Members pay only $50 to join and $40 to attend the conference. Non-members pay $115 to attend the conference. Please consider joining BENO to save money and receive the other benefits of membership, including our quarterly newsletter.
Conference Registration
Please fill out the following for to register and pay for the conference. If you have any questions, please contact us.
Lunch
* Registration open through the day of the event. $5 processing fee for refunds. NO REFUNDS after April 13, 2021
Total: $
-